Funding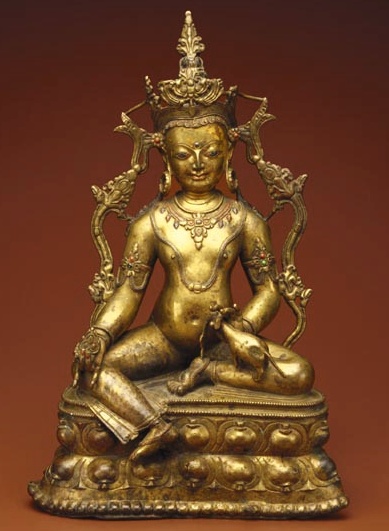 Research at the Centre for Tantric Studies is supported by grants from research funding organizations and private donations. Our research projects receive funding from bodies such as the DFG (Germany), ANR (France), and in some cases, institutions collaborating on joint projects. The basic infrastructure of the CTS is provided by the University of Hamburg.
Donations in support of the Centre's activities are also warmly welcomed. The Centre for Tantric Studies, the only one of its kind in the Western world, is uniquely placed to advance studies in this field. Contributions towards our work will promote understanding of the tantric traditions through leading-edge research.
Funding is needed to support several ongoing requirements, such as:
New studies on the primary sources of the tantric traditions, involving the coordination of work and expertise among specialists around the world;
The collection, identification and archival of basic materials in tantric studies, such as manuscripts and inscriptions;
The teaching and development of skills used in studying tantric sources, namely in Sanskrit and other classical languages of Asia, and training in paleography, epigraphy and textual criticism;
The provision of stipends for students and scholars engaged in original research;
Publishing in an open and timely manner, in order to efficiently bring our findings to all interested parties.

Your donation can be designated to support a particular area of study or project. We also welcome expressions of interest in building a long-term endowment for tantric studies.
If you would like to donate, either as an individual or an organization, please contact us for information on how to contribute.